About us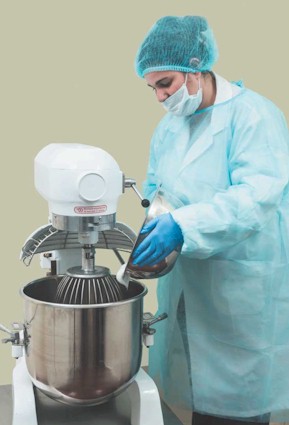 Laboratorio Apifarma (Apitox S.A.) was founded in 1996 by Eduardo Lema, registered with the Ministry of Public Health. Its purpose is to industrialize apis venenum purum (apisinum), for therapeutic purposes, through the development of homeopathic products for human consumption.
The company enjoys the support of an extensive list of professional apitherapists who base their treatments on the exclusive use of our product line, obtaining optimal results in their patients.
Also, Apifarma promotes scientific research actions that focus on the growth of knowledge in the area, aimed at human development.
The search and assistance to the demanding requirements of international markets, is another of the areas enhanced by the work of our company, projecting its positioning abroad.


Provide our product made with excellent quality standards, accompanied by the best technical advice for its consumers.


Position apisinum, in the world of medicine, as a natural analgesic and anti-inflammatory, especially applicable in the treatment of rheumatism, osteoarthritis, arthritis, allergies and autoimmune diseases.


Promote Health Prevention, and improve the quality of life through permanent research put at the service of people.